As oxygen is to breathing, nutrients to the body, so it is learning to exist.
Learning is an integral part of life. It is a continuous process. A certain age or attaining a certain degree doesn't limit you from acquiring knowledge.
If we are to limit ourselves in knowledge, then we are limiting ourselves from the wonders of life. If we stop this continuous learning then we stop our personal development. One of the most effective ways of dealing with change is with lifelong learning.
There are plenty of other reasons to why you should not stop learning. Lets explore some of them.
Benefits of lifelong learning
1. Develops self-confidence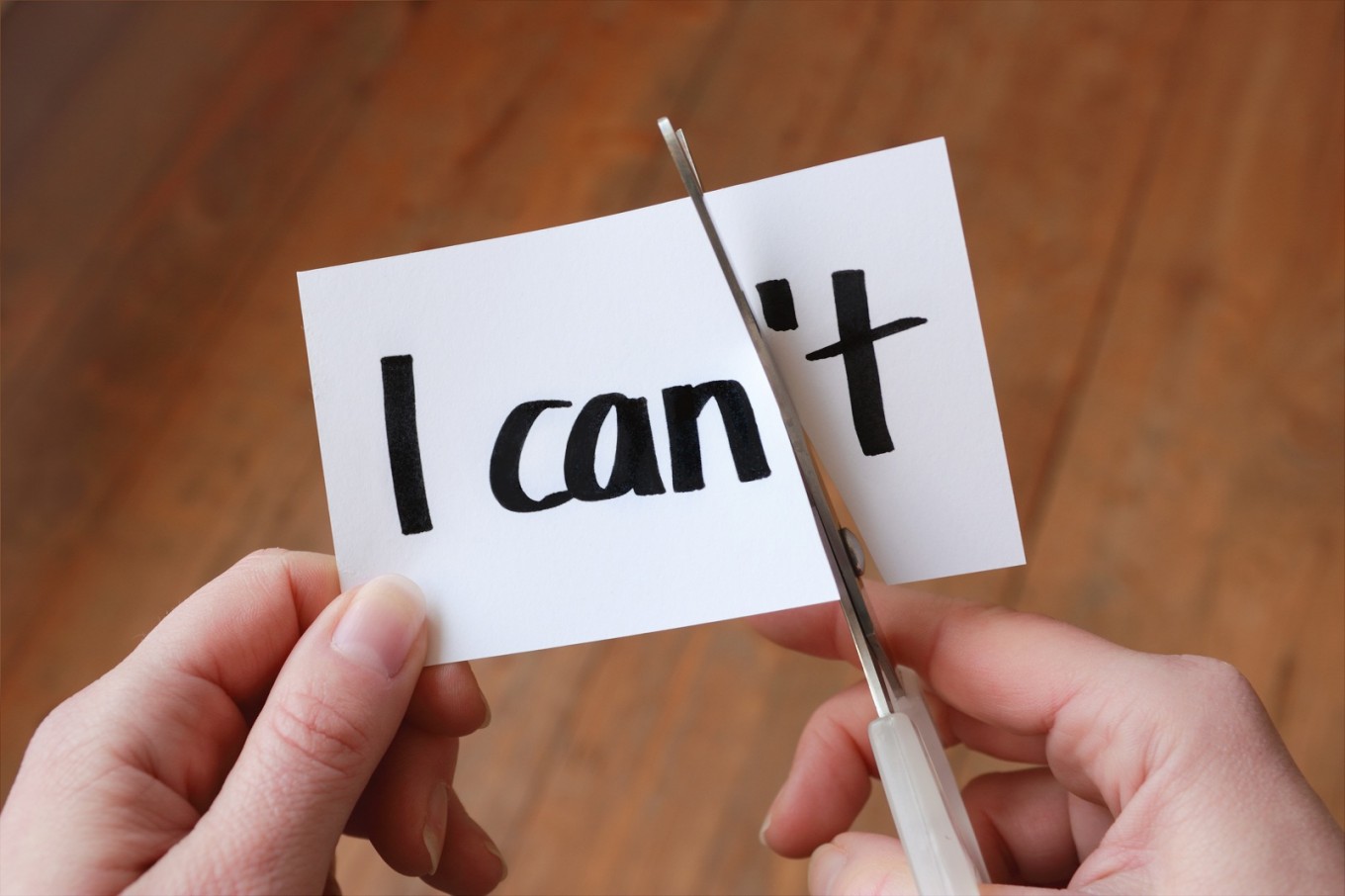 When you learn new skills, you feel accomplished. This increases your trust in yourself which leads to being confident. And if you are confident then you have the courage to deal with all the challenges and circumstances that come forth you.
2. Excel in personal as well as professional life
Continous learning forms part of your personal and professional development.
When you are always open to learning, you are growing and improving in various aspects. You will have new skills which increase your adaptability to all kinds of environment. You will become more humble as you gain more knowledge. Your soft skills will increase that makes you a better person in your personal as well as professional life.
3. You will become a great coach
Increasing your skills and level of knowledge doesn't only help you but it can also be helpful to people around you. Lifelong learning can help you foster your leadership skills. You can assist your juniors or people in your organization. You can be a role model to juniors to be open to lifelong learning.
Ways of lifelong learning
Different people have different ways of learning. Going to university only cannot be a form of learning. Learning can take whatever form according to your comfortability and accessibility.
1. Auditory learning
Auditory learning is a learning style in which a person learns through listening. An auditory learner depends on listening and speaking as the main way of learning. We can learn through just listening to some audiobooks or podcasts.
2. Visual
Visual learning promotes learners to acquire knowledge through seeing. You can go to youtube and access learning to various kinds of skills. Visual learners also learn best when seeing demonstrations, graphs, flow charts, and brain maps.
3. Read /Write
This style emphasizes text-based input and output – reading and writing in all of its forms. You can get free access to amazing books, articles, magazines online free of cost. You can even get a self-paced online course where you can learn at your comfort.
4. Kinesthetic
Kinesthetic learners learn best when they can use tactile experiences and carry out a physical activity to practice applying new information. In simple words, learning through doing. For example, if you want to polish your coking skills, you do it and then you know whether you are improving or not.
Conclusion
Always be hungry for knowledge. It is the only way to succeed in your personal as well as your professional life.
"Intellectual growth should commence at birth and only cease at death", Albert Einstein.
Dont limit limit yourself. Explore.